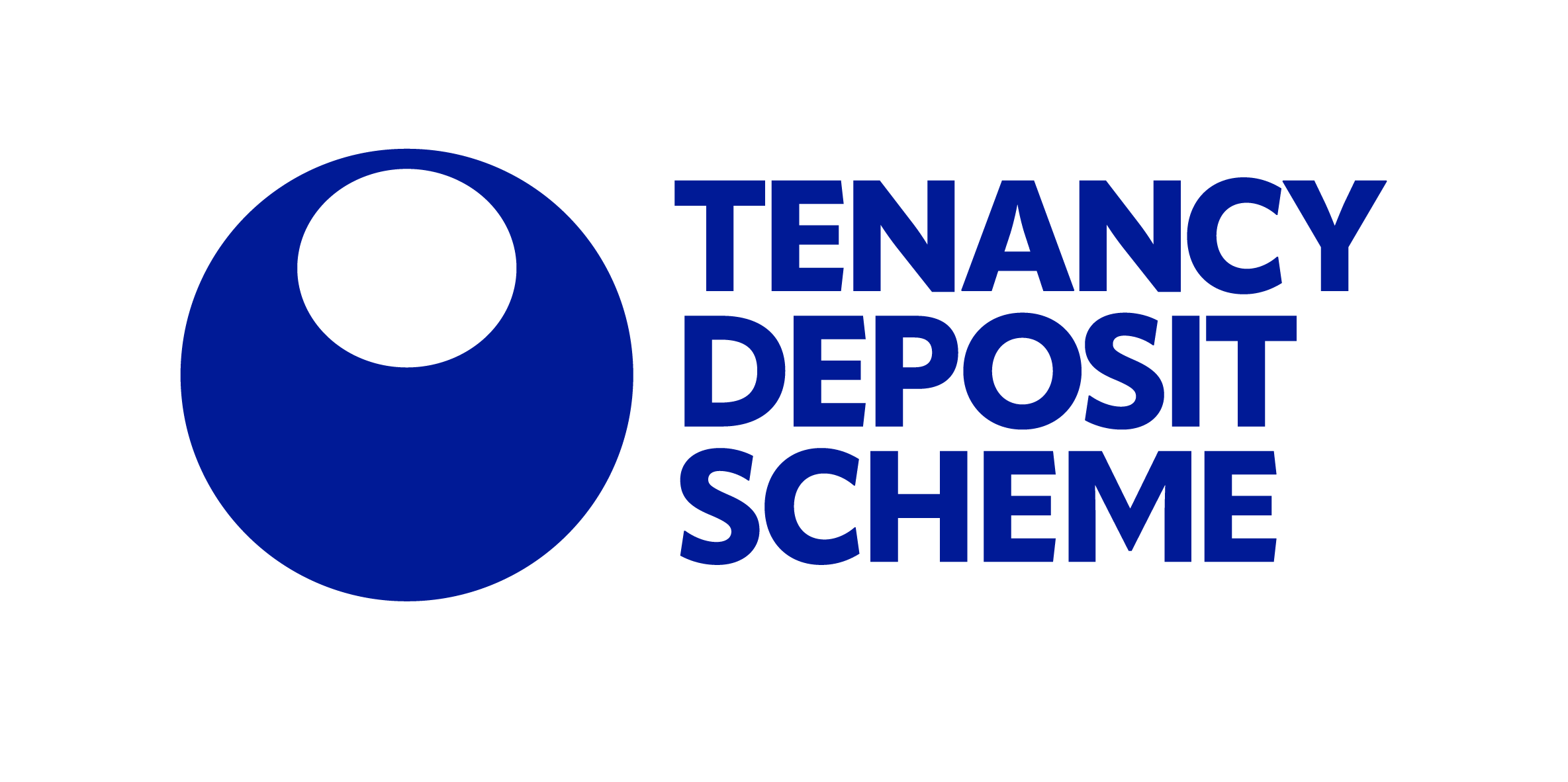 Agents, save time and money with the new TDS API
Streamline deposit protection
Begin your integration journey today!
If you would like your CRM provider to integrate with the brand new Tenancy Deposit Scheme (TDS) APIs to streamline your deposit protection PROCESS, let us know TODAY BY COMPLETING THE FORM ON THE RIGHT or ask them to contact us about becoming an API partner today!
TDS API will help save time, money and eliminate errors when protecting your tenancy deposits. To learn more about the TDS API, click here.
To begin your integration journey, contact TDS today!
Please enter your contact details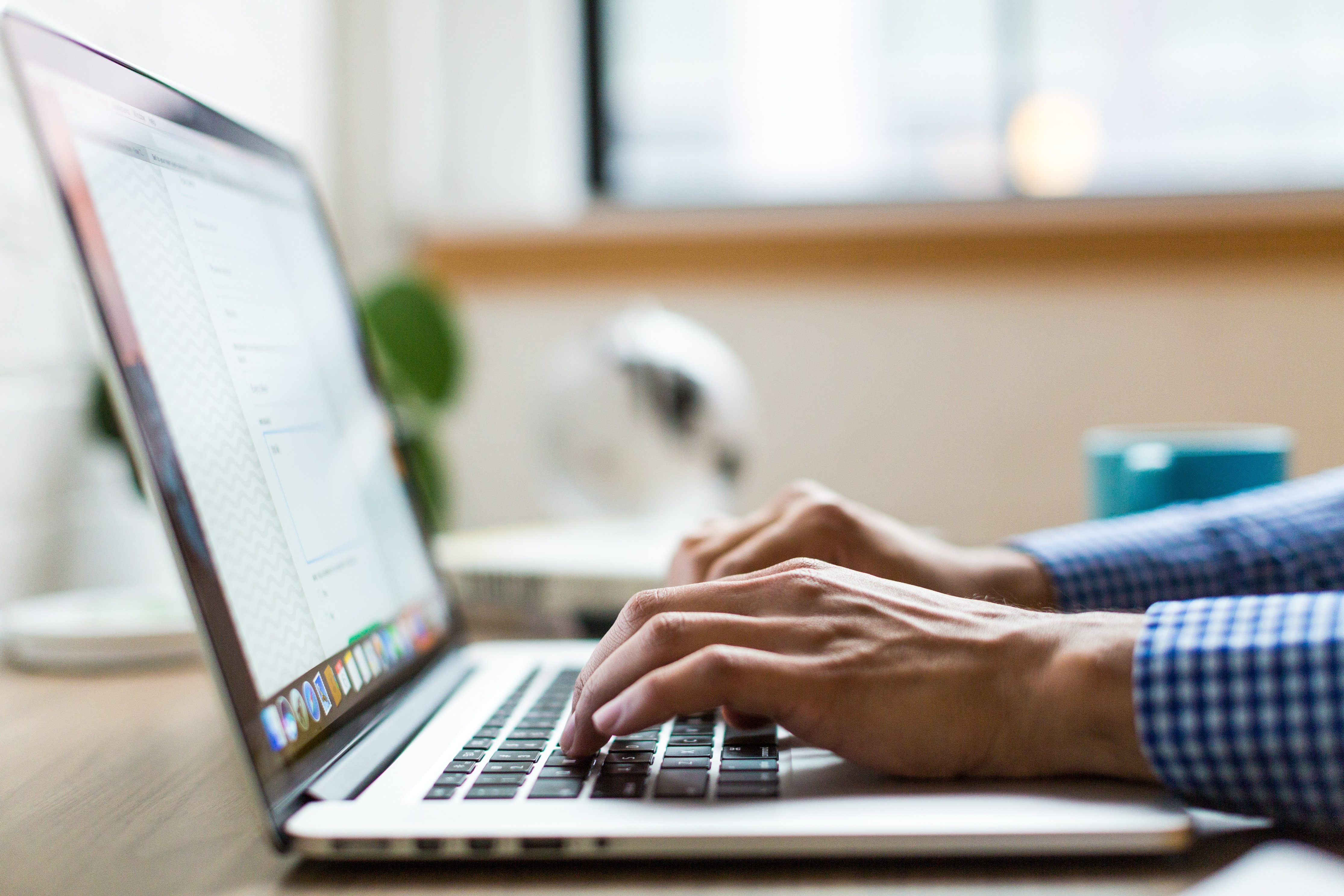 "Registering deposits is one of the most important compliance tasks a letting agent must complete as part of the tenancy process, but it can also be a time-consuming one. This integration not only saves letting agents' more time,
but also reduces their risk of making manual errors."
"This is another example of how productivity and compliance can be improved to everyone's benefit with huge reductions in time by not duplicating data entry."
"We hand-selected TDS because they offer a true technology-first approach to deposit registration. Their clear documentation, alongside a robust testing environment, has enabled our talented engineering team to integrate the service within 4-weeks, saving our agents precious time and money."
"The TDS API functionality reduces our mutual customers' operational costs and helps to reduce data entry errors associated with lodging deposits."
"Yardi is excited to offer this new functionality to our customers in England and Wales to help them manage their residential tenancy deposits more efficiently, making the whole process easier and faster than ever before."
"The TDS integration is both a time and cost-saving enhancement to AcquaintCRM, making our customers' life quicker and easier when processing tenancies."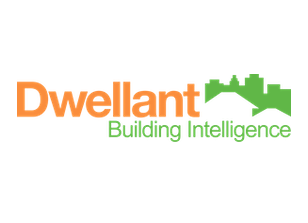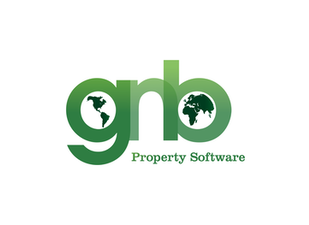 Dwellant Building Intelligence
"MRI has worked with TDS for many years and the latest iteration of the integration means that our mutual clients benefit from less double keying between systems, generating cost savings, time savings, and data accuracy."
"Our integration with the TDS means deposit protection is effortless, connecting everyone involved in the journey to one easy-to-use, collaborative, integrated and secure platform."
"We know that our client's success is our success, so we want to provide them with all the tools they need to succeed. That includes a way to safely hold and manage deposits that works to, not only educate every party but, protects all of their interests too. We want our clients to have top-quality resources and that includes TDS."
"As we enter an exciting growth phase, it's crucial for us to align with the right partners, who share our commitment to technology excellence and have the capability to support our future vision. With unrivaled functionality and simple API integration, TDS was the natural choice for us."
"Apex27 is all about saving agents time, and one of the best ways of doing just that is to automate repetitive tasks.
The integration between Apex27 and the TDS Custodial Scheme offers a simple single-click solution to setting up a security deposit and retrieving the scheme reference number."
"Goodlord's integration with TDS for insured deposits easily saves us 10 minutes per new lead. It will make sure that we adhere to timelines and the deposit registration criteria."
Ricky Purdy, Director of Lettings, Dawsons
"The advantages for us have been a reduction in admin-heavy data entry, meaning we can focus on other areas in our roles. The API has given us a competitive edge by allowing us to use the time we have saved in automating this part of the deposit process to grow our business."
Rent Group Lettings Agency
Our Bespoke software integrations…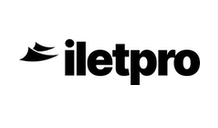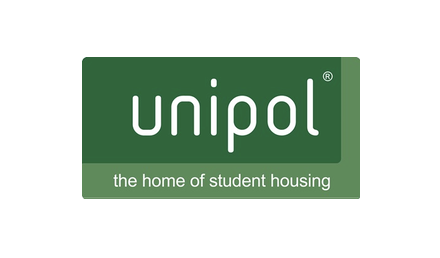 Do you use a bespoke software?
If you would like to integrate with TDS, share your bespoke software with TDS today.

The TDS API connects your lettings software/CRM (the software letting agents use to manage their tenancies/property portfolios) with the TDS database to transfer the tenancy deposit registration details at the click of a button.
Is the API available in both schemes?
The TDS API is available for customers using both the TDS Insured scheme and TDS Custodial scheme.
How do I find out if my software provider/CRM offers the API integration?
There are a number of software providers we are already working with. To find out if your lettings software provider already offer this feature, contact the TDS API team at api_enquiries@tenancydepositscheme.com to let us know which software provider/CRM you are using and we can confirm if the integration is already in place.
Do I need to contact my software provider/CRM to let them know I want to benefit from the API?
Yes, we encourage our customers to let their provider know that you would like to use the integration feature. If you are sending an email, don't forget to include our API team (api_enquiries@tenancydepositscheme.com) into the correspondence and we can communicate with the provider from there, on your behalf.
I don't currently use TDS for my deposit protection, but want to benefit from an API with my software, is this possible?
The TDS API is exclusively for use by TDS customers. If you do not currently use TDS, we have a dedicated switch team who can assist with transferring your deposits to TDS. Find out more about switching to TDS here.
© 2023 The Dispute Service Limited, All Rights Reserved.
The Dispute Service Limited is a company registered in England and Wales with number 4851694.
Registered Office Address: West Wing, First Floor, The Maylands Building, 200 Maylands Avenue, Hemel Hempstead, HP2 7TG