Agents, save time and money with the new TDS API
Streamline deposit protection
Begin your integration journey today!
If you would like your CRM provider to integrate with the brand new Tenancy Deposit Scheme (TDS) APIs to streamline your deposit protection PROCESS, let us know TODAY BY COMPLETING THE FORM ON THE RIGHT or ask them to contact us about becoming an API partner today!
TDS API will help save time, money and eliminate errors when protecting your tenancy deposits.
To begin your integration journey, contact TDS today!
Please enter your contact details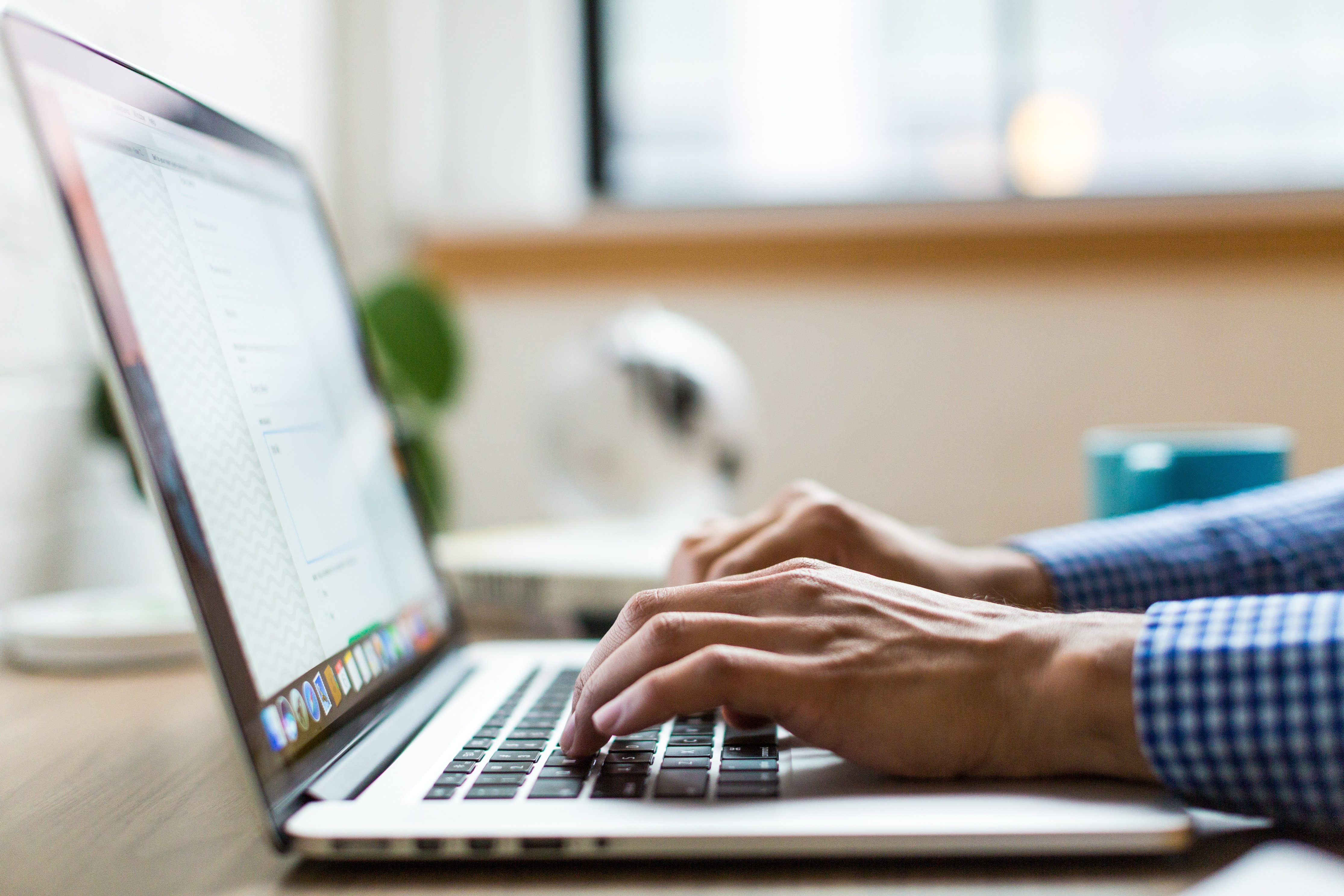 Alternatively, do you use a bespoke software?
If you would like to integrate with TDS, share your bespoke software with TDS today.

The TDS API connects your lettings software/CRM (the software letting agents use to manage their tenancies/property portfolios) with the TDS database to transfer the tenancy deposit registration details at the click of a button.
Is the API available in both schemes?
The TDS API is available for customers using both the TDS Insured scheme and TDS Custodial scheme.
How do I find out if my software provider/CRM offers the API integration?
There are a number of software providers we are already working with. To find out if your lettings software provider already offer this feature, contact the TDS API team at api_enquiries@tenancydepositscheme.com to let us know which software provider/CRM you are using and we can confirm if the integration is already in place.
Do I need to contact my software provider/CRM to let them know I want to benefit from the API?
Yes, we encourage our customers to let their provider know that you would like to use the integration feature. If you are sending an email, don't forget to include our API team (api_enquiries@tenancydepositscheme.com) into the correspondence and we can communicate with the provider from there, on your behalf.
I don't currently use TDS for my deposit protection, but want to benefit from an API with my software, is this possible?
The TDS API is exclusively for use by TDS customers. If you do not currently use TDS, we have a dedicated switch team who can assist with transferring your deposits to TDS. Find out more about switching to TDS here.
© 2019 The Dispute Service Limited, All Rights Reserved.
The Dispute Service Limited is a company registered in England and Wales with number 4851694.
Registered Office Address: West Wing, First Floor, The Maylands Building, 200 Maylands Avenue, Hemel Hempstead, HP2 7TG